GBBC: As Simple as it Gets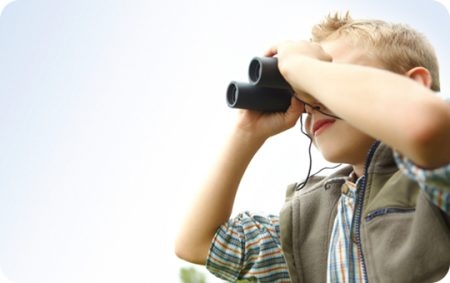 Feeding birds…watching birds…counting birds. Yep, it must be February and these three simple actions can make a world of difference.
How so? Well, it's the month for the Great Backyard Bird Count (GBBC), which takes place over four days each February. By simply offering your birds a variety of foods and recording the activity you observe around your feeders, you will provide valuable information that helps scientists determine where bird populations are thriving—and where they need help.
Simple! But important.
Not sure which foods to offer your birds during the GBBC? Again…keep it simple. Provide suet for woodpeckers and other woodland birds, WBU Finch Blend for finches, and a WBU seed blend to bring in a wide variety of your other backyard birds. Throw in some extras like Bark Butter® and peanuts and your birds will come a-running (flying!) to be counted.
Too simple? Do you really want to hone your GBBC menu? Then be sure to check out the WBU Nature Centered Podcast episode, "Why Do Bird Food Choices Matter?" Our entertaining hosts, John and Brian, will walk you through the ins and outs of which bird foods are best for attracting the widest variety of birds to your own backyard.
To learn how simple it is to participate in the GBBC click here, and be sure to visit your local Wild Birds Unlimited store for the great products to help you count the birds.
Oh…and speaking of simple. Here's a quick list of six additional actions you can take to help birds and become a Song Bird Hero!
And being a Song Bird Hero is simply the best!